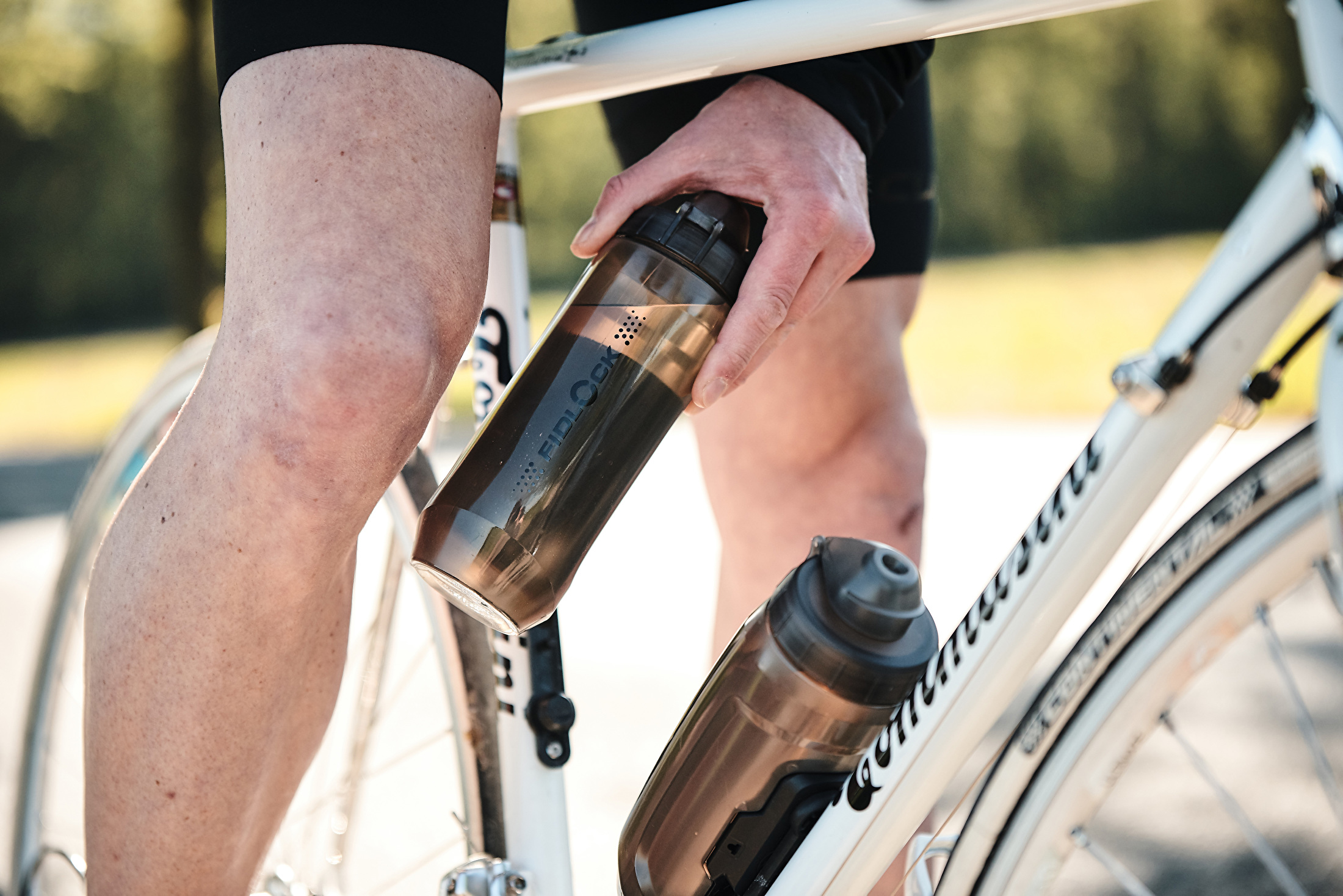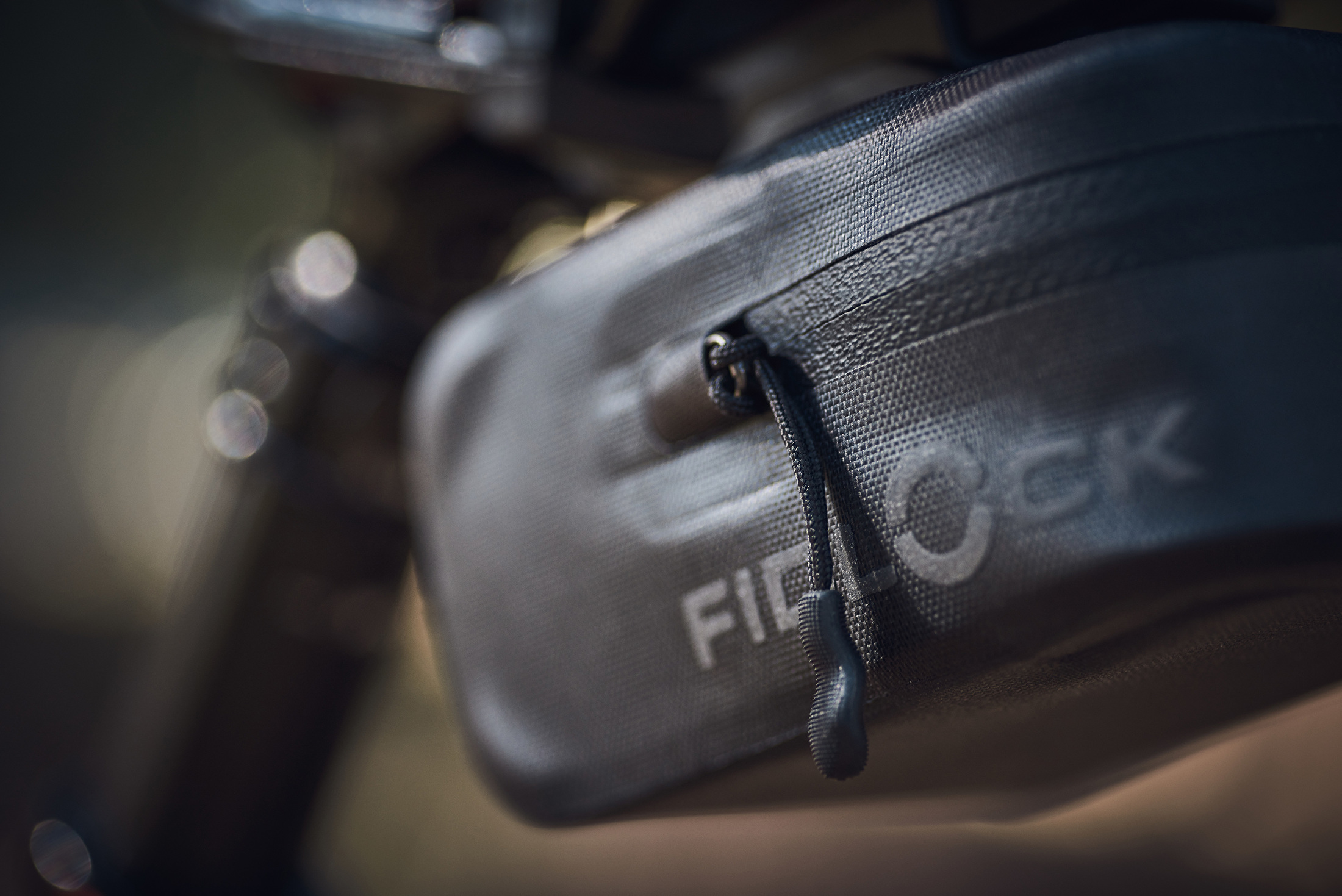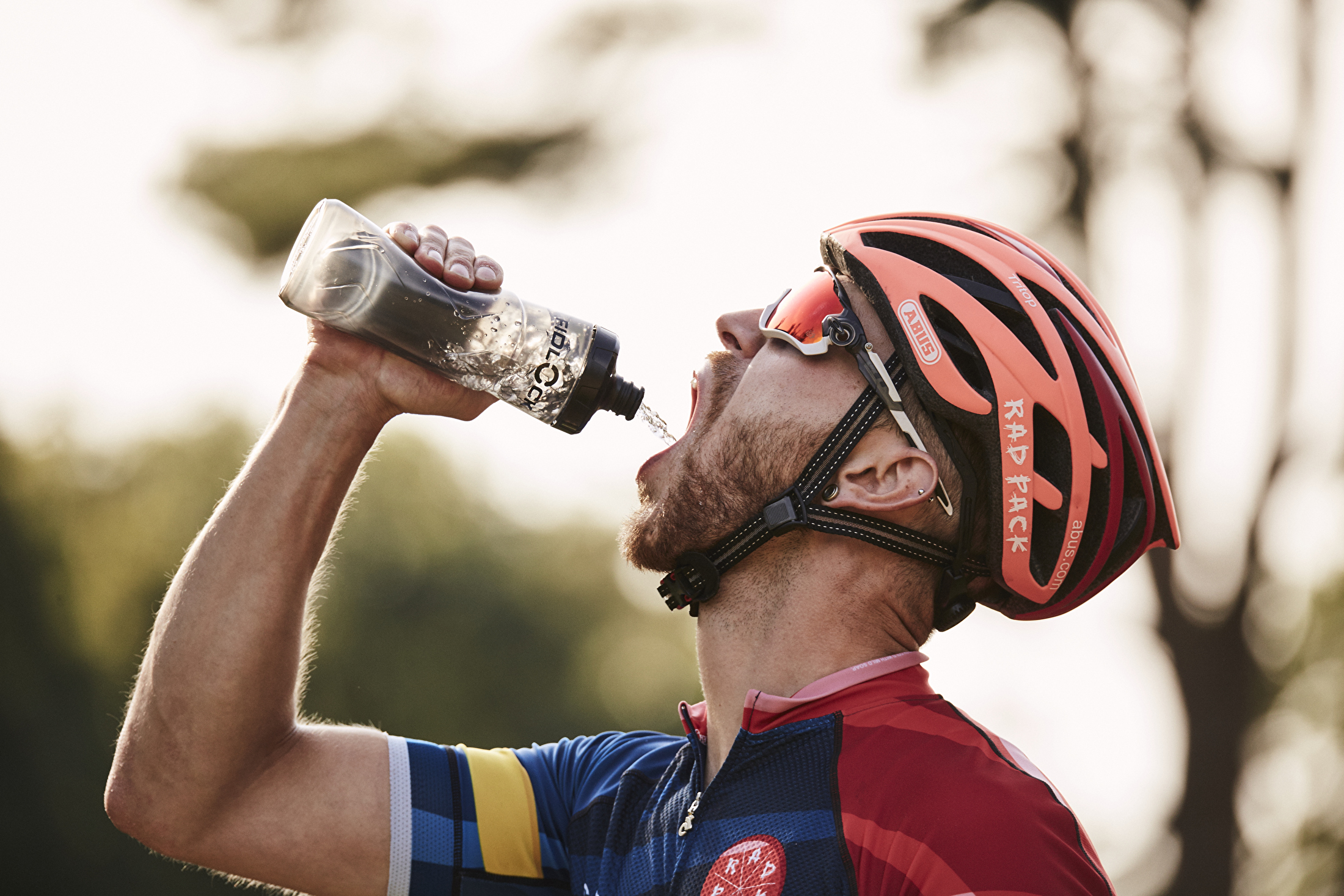 Fidlock
Magnetic Engineering, designed in Germany
"Connect is unequal to disconnect" describes the basic technology idea of all FIDLOCK innovations. Based on a globally unique technology, FIDLOCK offers innovative, user-friendly fastener systems that revolutionise the market and its conventional solutions. FIDLOCK is driven by turning the small and inconspicuous moment of opening and closing into an experience – always intuitive, always surprising.
The TWIST principle
TWIST freed the bike bottle from its cage! By substituting the big and old-fashioned bottle cage with FIDLOCK's tried and tested concept of all the fun and power of magnets with a secure mechanical locking, FIDLOCK reinvented the way we shred on bikes. All it needs is the 16 g light base, which captivates with its small and minimalistic design.
laats hier uw productinfo.